We're Committed to Creating a More Sustainable Future for Fashion
200K
Tommy items recirculated and given a second chance.
3.5M
miles of driving emissions avoided.
15.7M
gallons of drinking water saved.*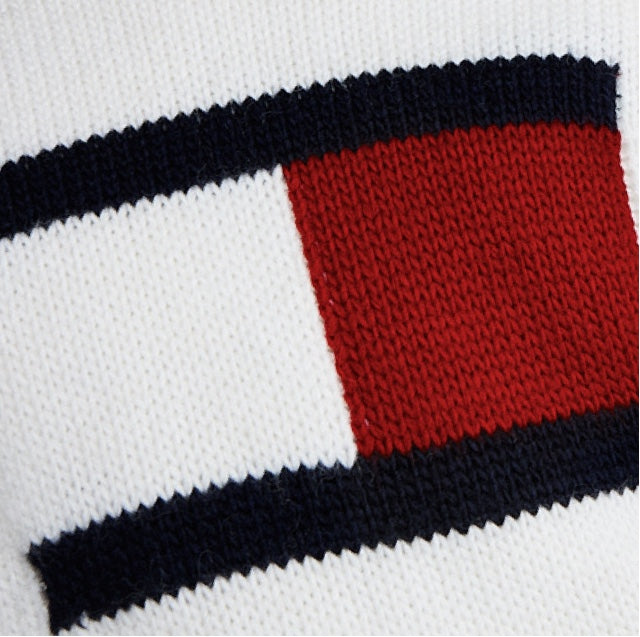 Give Your Clothes a New Life
36B clothing items are thrown away each year in the US, 95% could be reused or recycled.**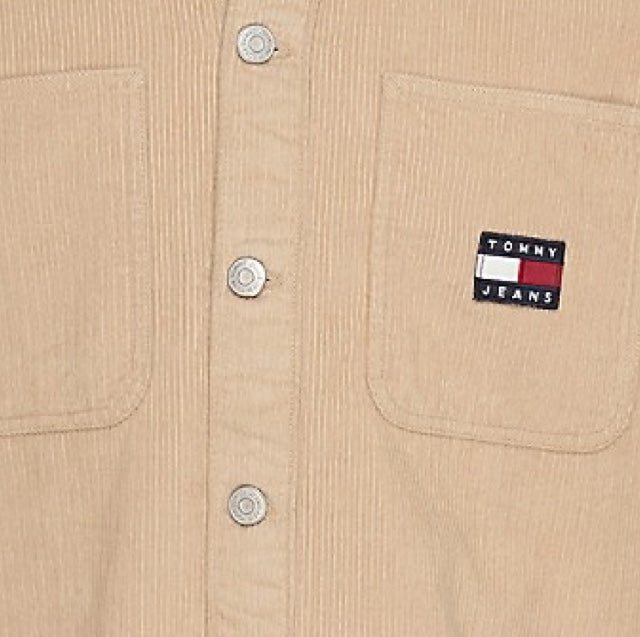 Extending the Life of Clothes Helps Fight Fashion Waste
Shopping secondhand displaces the need for new clothing production and diverts items from landfills.
TRADE IN YOUR TOMMYS
Reuse, Re-love, Repeat
Turn your gently used clothes into Tommy Hilfiger shopping credit in just a few easy steps.
*Source: Green Story Inc. **EPA Clothing and Footwear Waste Estimates